---
COMFORT-CENTERED APPROACH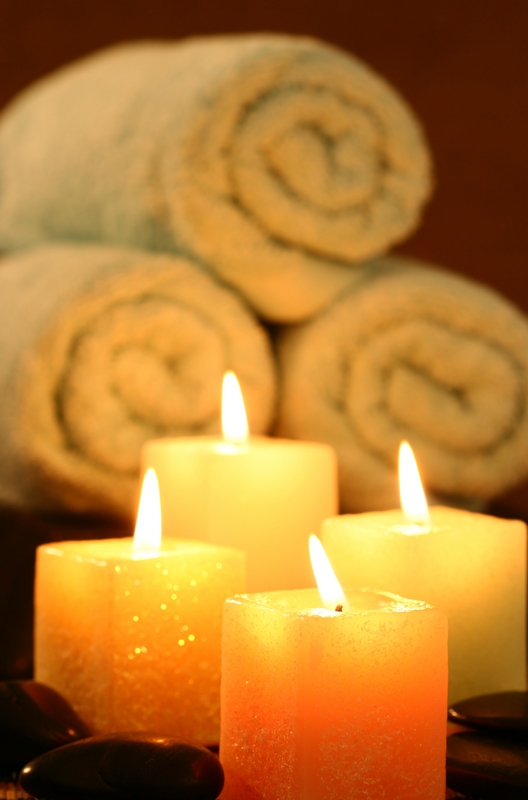 We are genuinely concerned for your comfort before, during, and after every visit. Because we want you to be as comfortable and happy as if you were in your own home, we offer a variety of methods to help make your dental visit a comfortable and pleasant experience. Our methods include:
• Exotic teas/coffee/hot chocolate
• Noise cancellation headphones
• A wide selection of music
• Movie visors (so you can enjoy a movie during treatment)
• Warm lavender scented towels
• Blankets/pillows
• Sunglasses
• Sedation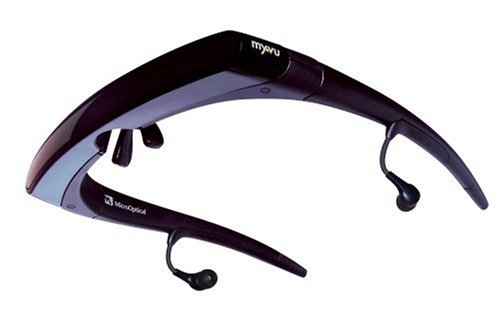 ---
Dr. Chan's & Dr. Tyler's Virtually Painless Injections:
| | | |
| --- | --- | --- |
| | Most of our patients never know they have received an injection. That is because of Dr. Chan's and Dr. Tyler's virtually "Painless Injection" technique. A topical anesthetic is applied to the tissue with a cotton swab, and this anesthetic painlessly numbs the spot where the doctor will give you one of the most gentle injections. | |
---
Local Anesthetic for Pain Free Care:
Injectable anesthetics, such as Novacaine, prevent pain in a specific area of your mouth during treatment by blocking the nerves that sense or transmit pain, therefore, numbing the tissue of the mouth. This causes the temporary numbness often referred to as a "fat lip" feeling. Injectable anesthetics may be used in such procedures as filling cavities, preparing teeth for crowns, or treating gum disease.
---
Post Treatment Comfort:
| | |
| --- | --- |
| | We want you to be as comfortable as possible after your care. We often send our patients home with a supply of non-narcotic analgesics to relieve any post treatment discomfort. These include aspirin, acetaminophen, and non-steroidal anti-inflammatory drugs such as ibuprofen. For more involved procedures, a narcotic analgesic may be prescribed for your comfort. |
---
1416 Professional Drive, Ste 201 Petaluma, CA 94954 Phone: (707) 763-2682